8 Creative Kong Recipes to Try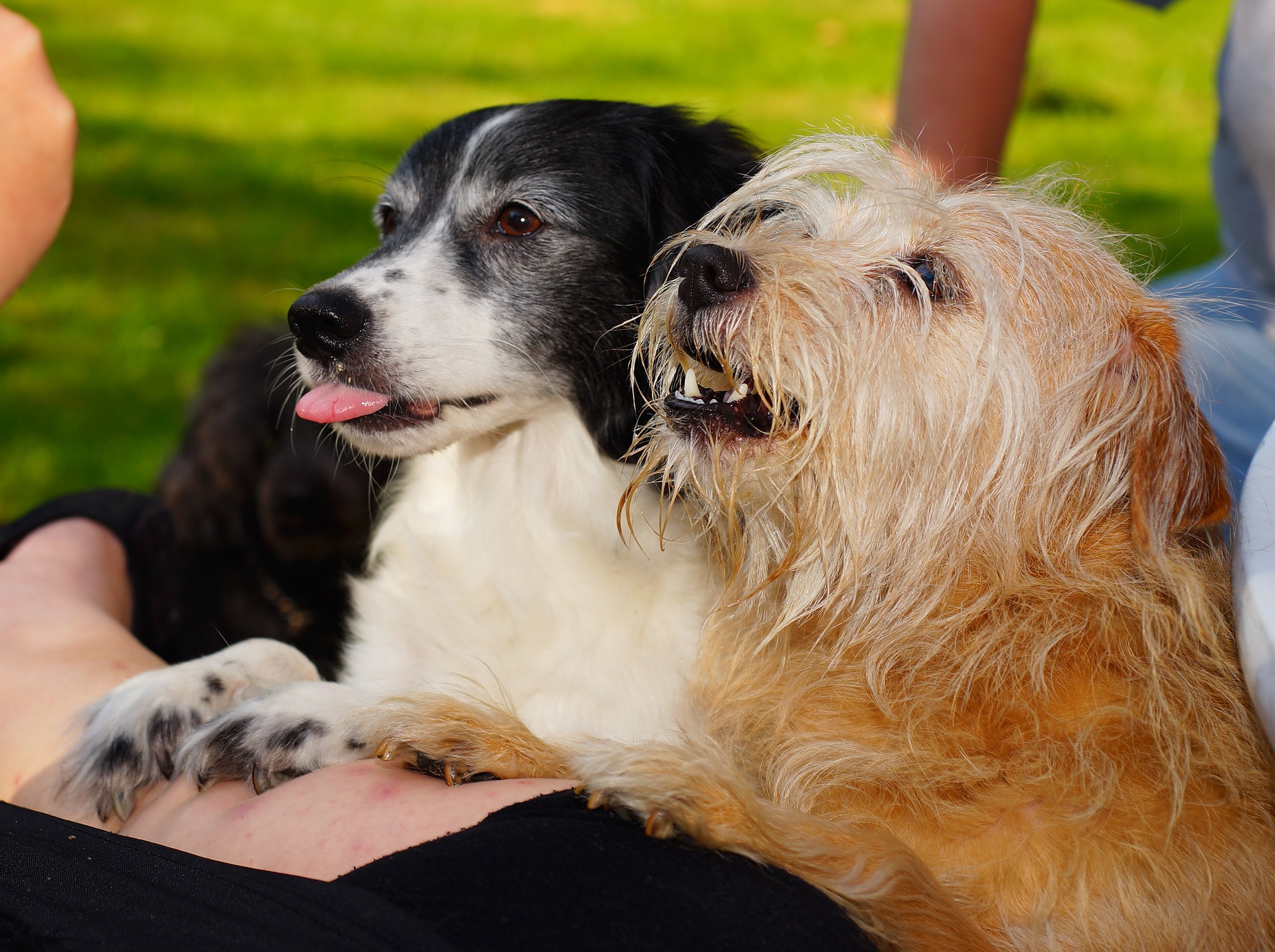 Image courtesy of Kapa65 @ Pixabay
Kongs are a great way to mentally stimulate your dog, but they can quickly get bored of the same fillings. If you want to really give your dog a mental challenge, here are eight creative Kong recipes to try.
THE JERKY POP
This Kong recipe is so much fun to watch your dog eat. However, it can sometimes get a little messy, so you may want to save this one for outdoors.
Ice pops are great in the summer, and jerky ice pops are a doggy dream come true.
To begin with, you need to seal the end of the Kong. A small amount of peanut butter is usually enough to do the trick. Place the Kong into a paper cup.
Then, fill the Kong with some broth. Make sure that it is one that doesn't contain any added salt.
Place a couple of sticks of dog-friendly jerky inside the Kong, before placing the cup into the freezer for a few hours.
Don't have any jerky?
You can make this yourself easily by drying thin slices of meat in your oven.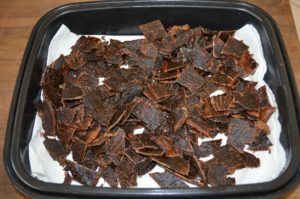 FRUIT AND VEG CHUNKS
Stuffing a Kong with fruit and vegetable chunks is a great option if you have multiple dogs.
Why?
Well, you have likely noticed that some of your dogs know how to empty a Kong in a matter of minutes, while others tend to take their time.
By using chunks of fruit and veg, you can vary the chunk size for each dog's Kong. For the dogs that take longer to finish a Kong, use smaller chunks to make it slightly easier. For Kong-savvy dogs, go with larger chunks that they really have to work for.
Need fruit and veg ideas?
Here are a few fruits and vegetables that are safe and healthy for dogs to eat:
Blueberries

Apples, without the core, seeds or stem

Blackberries

Broccoli

Celery

Cucumber

Zucchini

Pineapple

Carrots

Cauliflower
SARDINES IN SPRING WATER
Short on time?
This Kong filling is perfect for when you're in a hurry.
All you need to do is stock up on tinned sardines. However, make sure that they have been preserved in spring water, rather than oil or brine, especially if you plan on using this as a treat on a regular basis.
Then, simply open up a tin of sardines and use this to fill the Kong.
Freeze the Kong for a few hours to make it even more of a challenge for your dog.
KIBBLE AND CREAM CHEESE
Looking for a way to make your dog's mealtime last even longer?
It doesn't take long for them to work out how to get their kibble out of a Kong, so give this trick a try...
Mix some of your dog's kibble with a small amount of cream cheese. Stuff this into a Kong and then freeze.
The cheese acts like a cement, holding everything together so firmly. This will make it much harder for your dog to empty the Kong.
A FESTIVE FEAST
If you are looking for festive Kong recipes, look no further than your kitchen...
You are likely buying plenty of festive foods during the holiday season. Chances are, many of these would make a delicious and healthy Kong stuffing.
Need some ideas?
Turkey, whether cooked or raw, works well in a Kong. Raw or cooked chicken and beef are great options too.
You can pair this with some winter vegetables, from Brussel sprouts and carrots to peas and sweet potato. These can all be fed both raw or cooked, with the exception of the sweet potato which should always be cooked.
A KONG OMELET
Got some extra eggs that need to be used?
A Kong omelet will always be appreciated by your pooch!
All you need is an egg and some vegetables that your dog likes. A small amount of cheese is optional.
Then, cook up the egg, scrambling it at first and then folding in the veg. Mix in the cheese before filling the Kong with the mixture. Alternatively, use a small chunk of cheese to seal in the large hole.
You can either wait for it to cool before giving it to your dog, or freeze it to feed later.
OATMEAL, FRUIT AND HONEY
Want to give your dog a special breakfast treat?
This is one of the best Kong recipes for doing so.
A Kong stuffed with oatmeal, fruit and honey will definitely get that tail wagging.
Begin with the oatmeal, making sure that this is cooked. Use a spoonful of this to seal the small hole at the end of the Kong.
Then, add in a few small fruit chunks. Alternatively, if you use a juicer, you can use the fruit pulp leftover from this. Just make sure that this does not contain any fruits that are harmful to dogs.
Continue layering the oatmeal and the fruits. If you want to get even more creative, add in a few layers of yogurt too.
Once you reach the top, give the Kong a drizzle of honey. Your dog will go crazy for this, but use the honey in moderation since it is a sugar.
Either feed immediately or freeze and feed later.
YOGURT AND BANANA
When it comes to Kong recipes, this is an easy one to throw together at the last minute. Of course, it does become even more challenging if you freeze it.
All you need to do is...
Slice a banana in half or thirds, depending on the size of Kong you are using

Stuff the banana straight into the Kong

Fill in the gaps around the banana with some plain yogurt
Make sure that you do not use a flavored yogurt. These often contain sweeteners that can be harmful to dogs.
In order to keep your dog interested in his Kong, and to make sure that it remains challenging for your pooch, you need to mix it up when it comes to the fillings you use. You can stuff a Kong with just about any food that is safe for a dog to eat, so get creative the next time you are looking into Kong recipes for your dog.